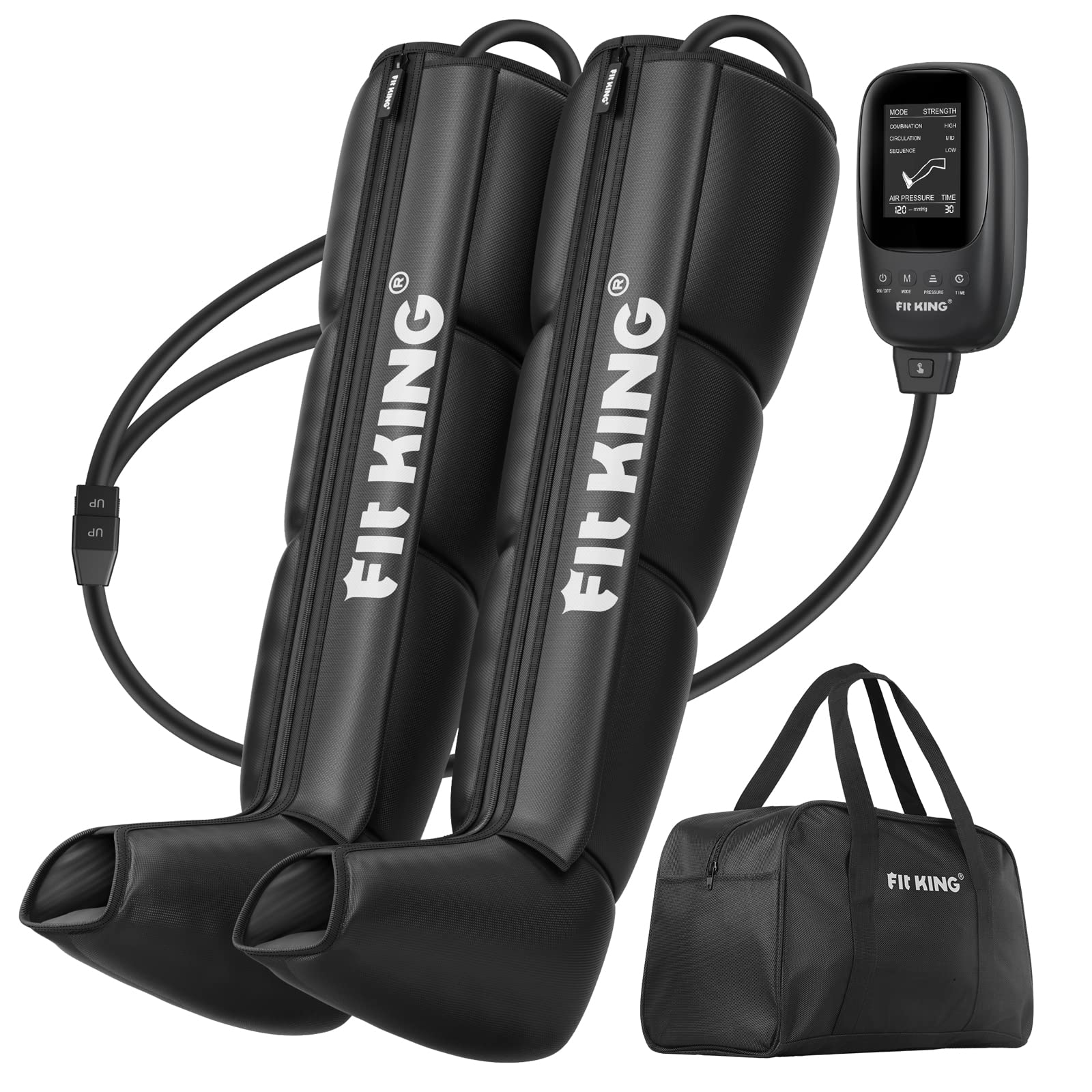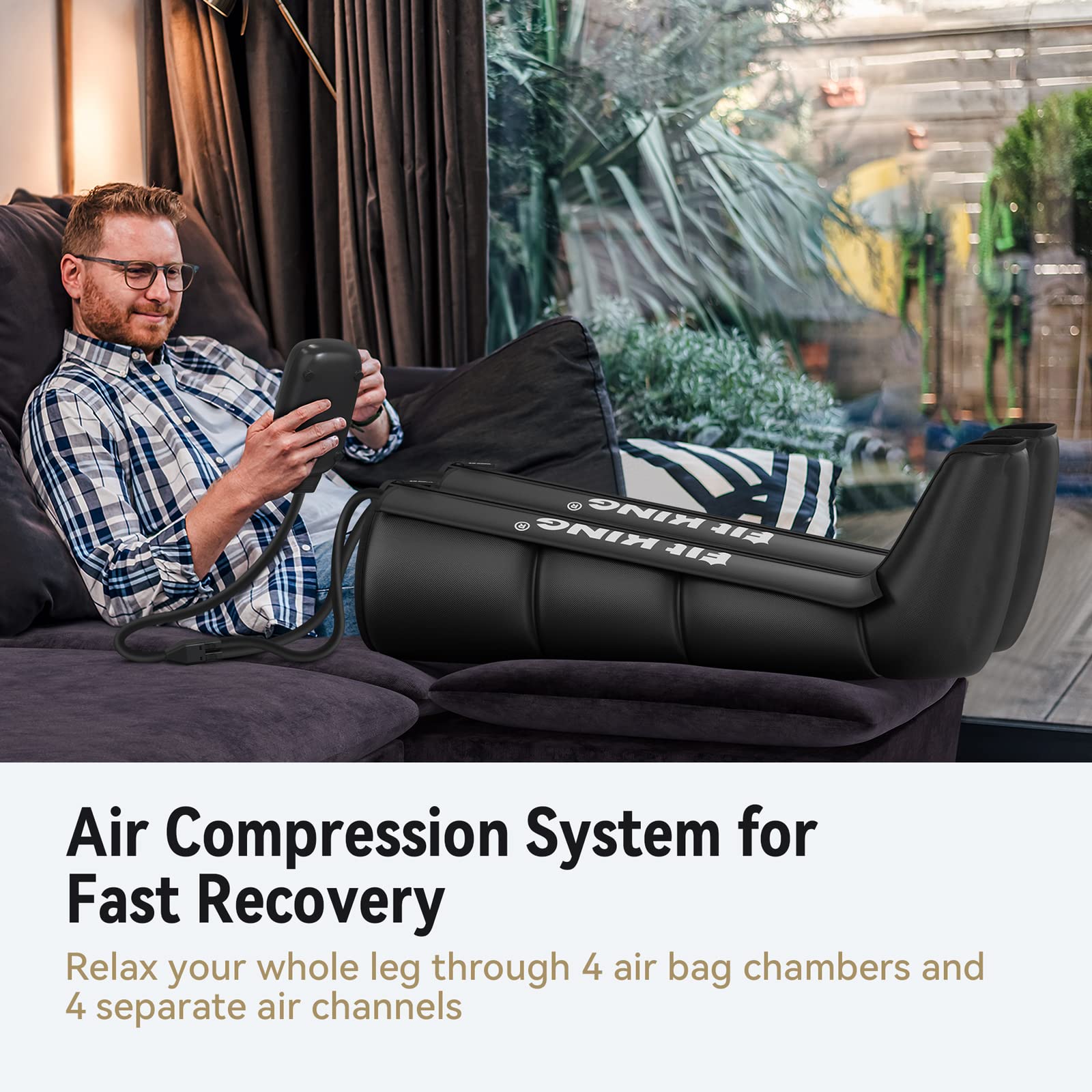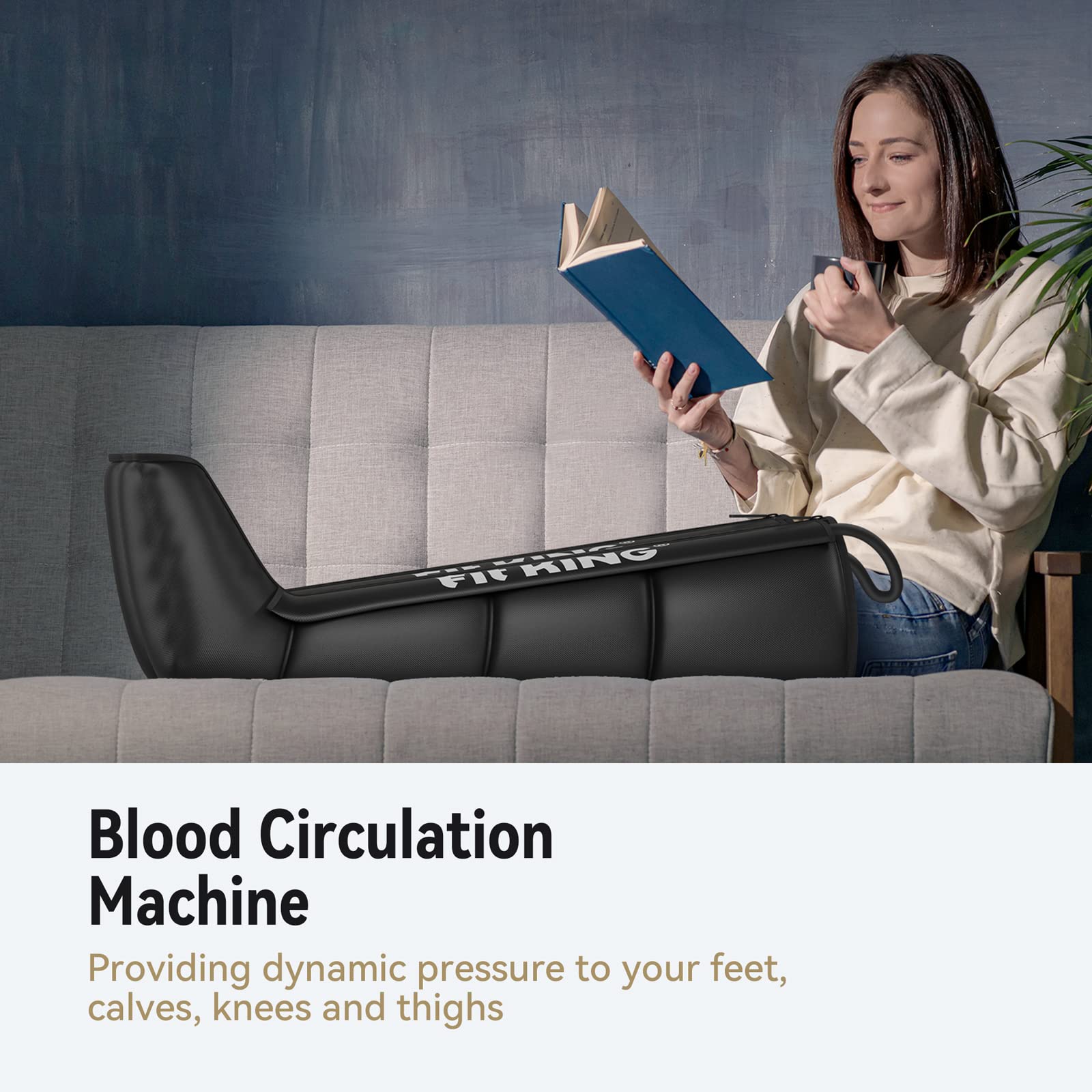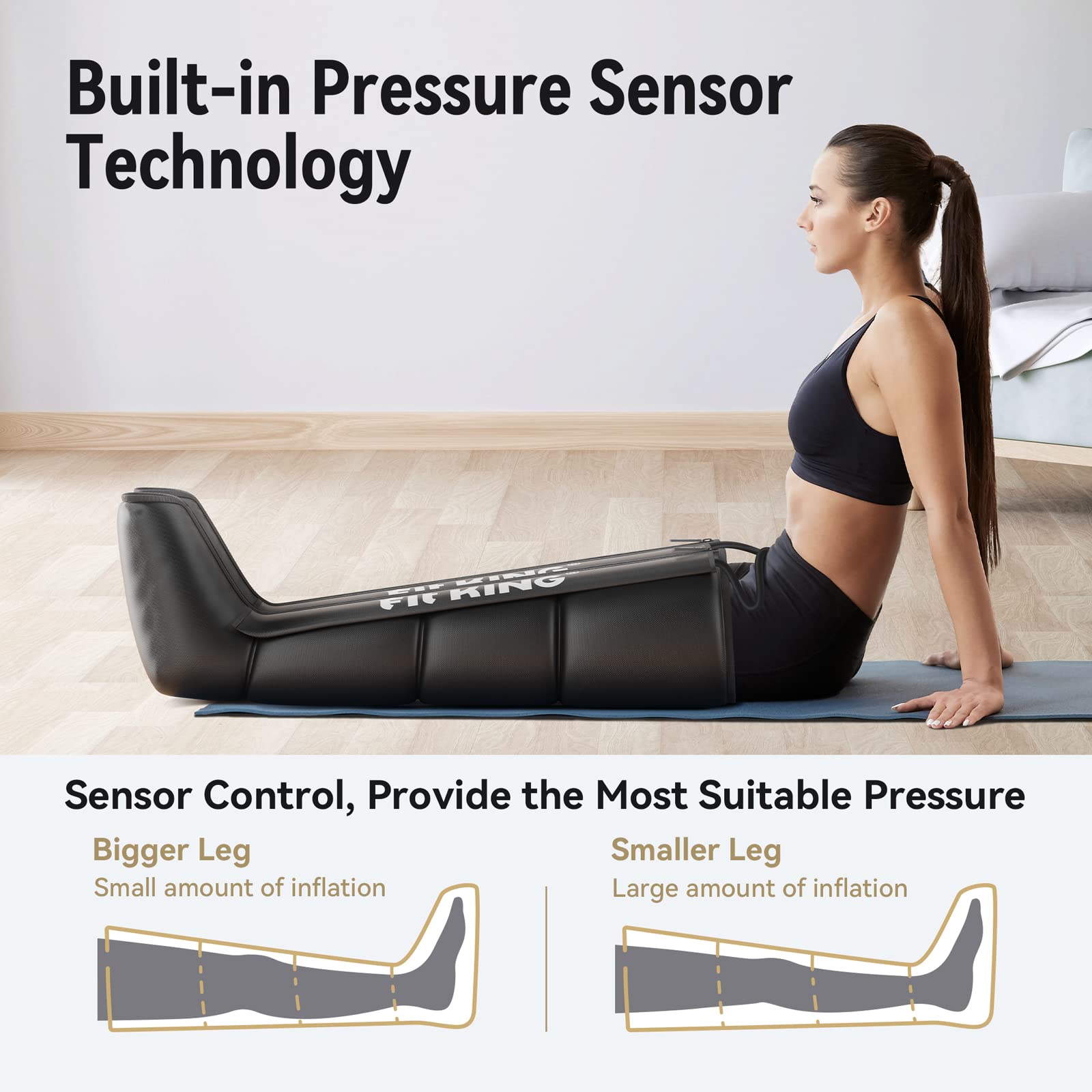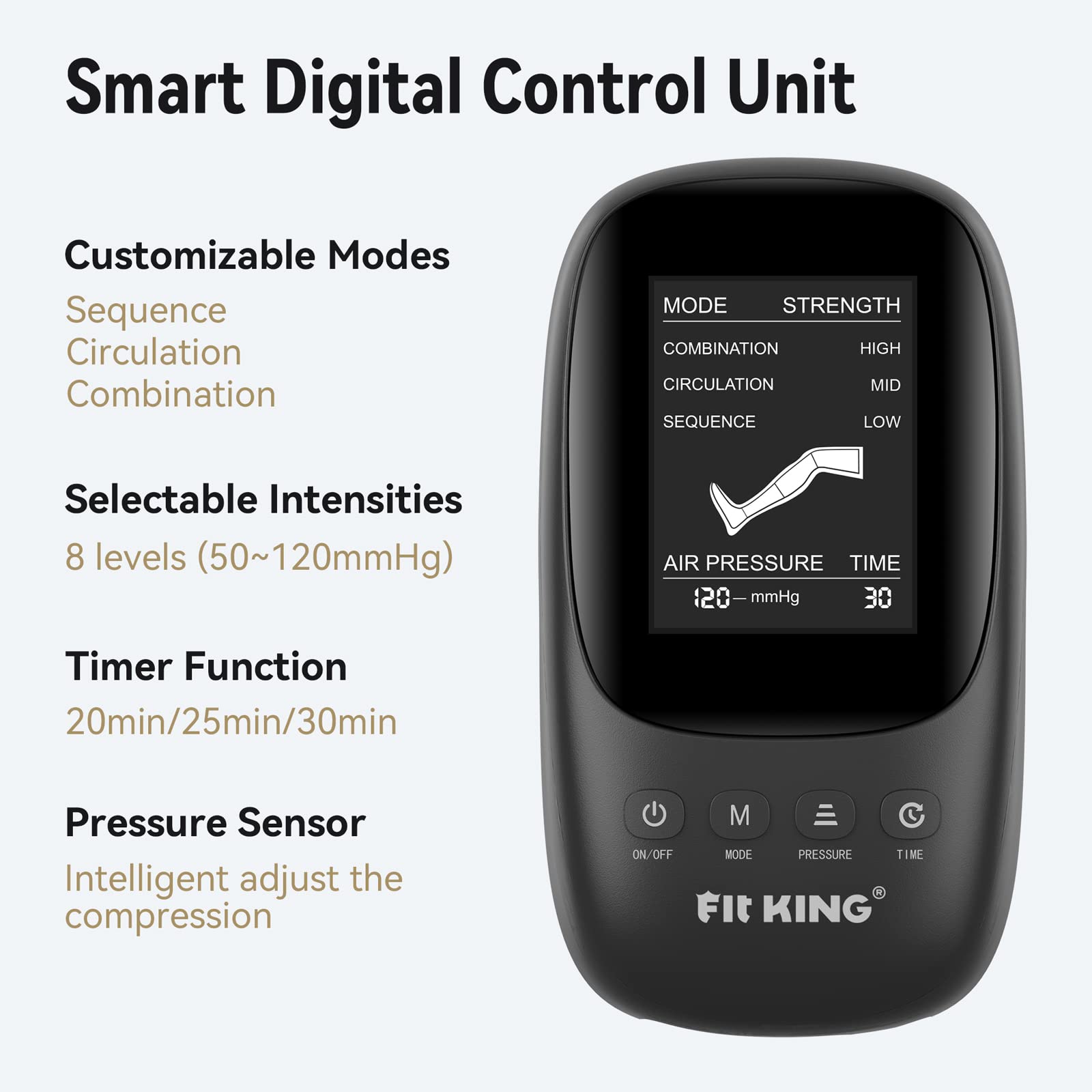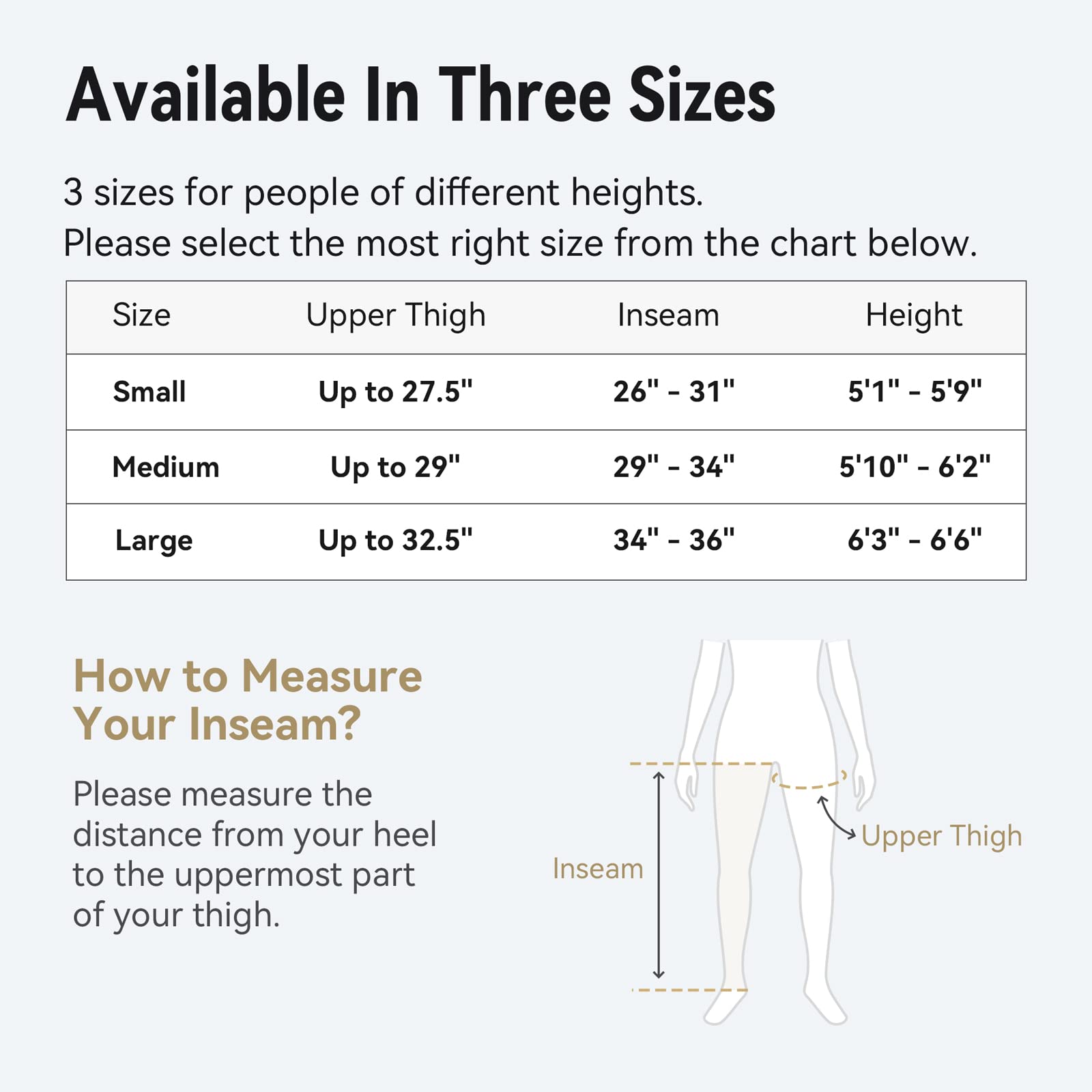 FIT KING Advanced Foot and Leg Air Massage Boots for Revitalized Circulation | FT-082
---

Introducing the FITKING FT-082 Air Massage Boots – a cutting-edge solution to revitalizing tired legs and promoting efficient blood circulation. These boots act as your personal therapist, working diligently to invigorate your full leg, from toes to thighs, ensuring a faster recovery.


Key Features:

【Enhanced Circulation】These boots are more than just comfort; they are a science-backed approach to ensuring faster return of blood from your feet up, replicating the effects of a professional therapy session.
【Expert Craftsmanship】Conceived by sports rehabilitation experts, the boots boast 4 large airbag chambers, meticulously designed to wrap your entire leg. Experience dynamic pressure through four independent air channels, brought to you by a robust air pump for speedy inflation and deflation, all while ensuring minimal noise.
【Precision at its Best】The boots are equipped with pioneering sensor technology, adjusting inflation according to your leg size. This promises a tailored massage experience, safeguarding against excessive contraction.
【Personalized Therapy】 A digitally operated control unit is at your fingertips. Choose from 3 massage modes, 8 pressure intensities, and set the duration to your preference. The zipper design ensures easy wearability – simply zip up and dive into a therapeutic escape.
【A Commitment to Wellness】FITKING, an industry stalwart, staunchly believes in the adage, 'Health is Wealth'. With a rich legacy of offering superior quality products, the brand's endeavor is to enhance your well-being.



Opt for a modern approach to leg care. Choose the FITKING FT-082 Foot and Leg Air Massage Boots – where innovation meets relaxation.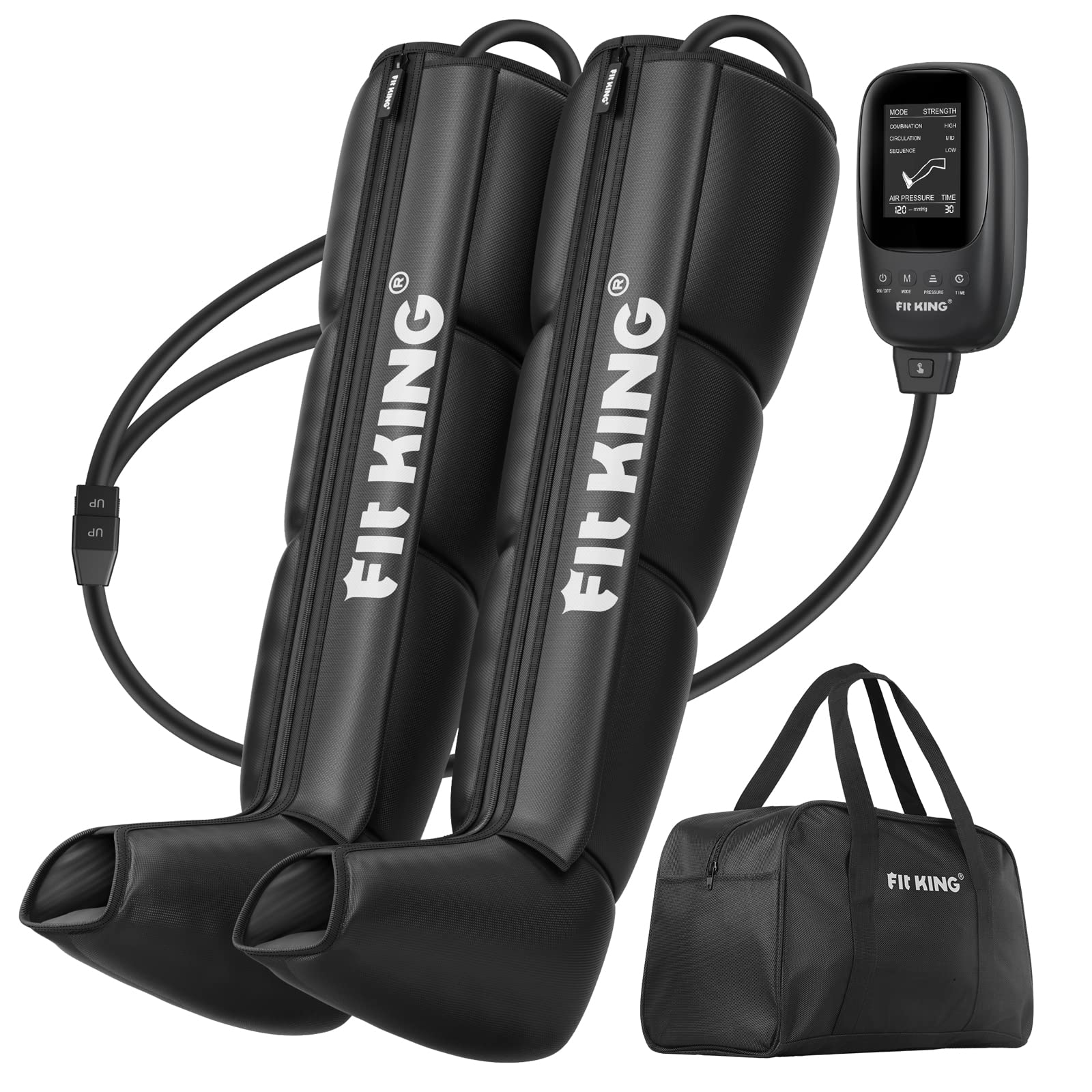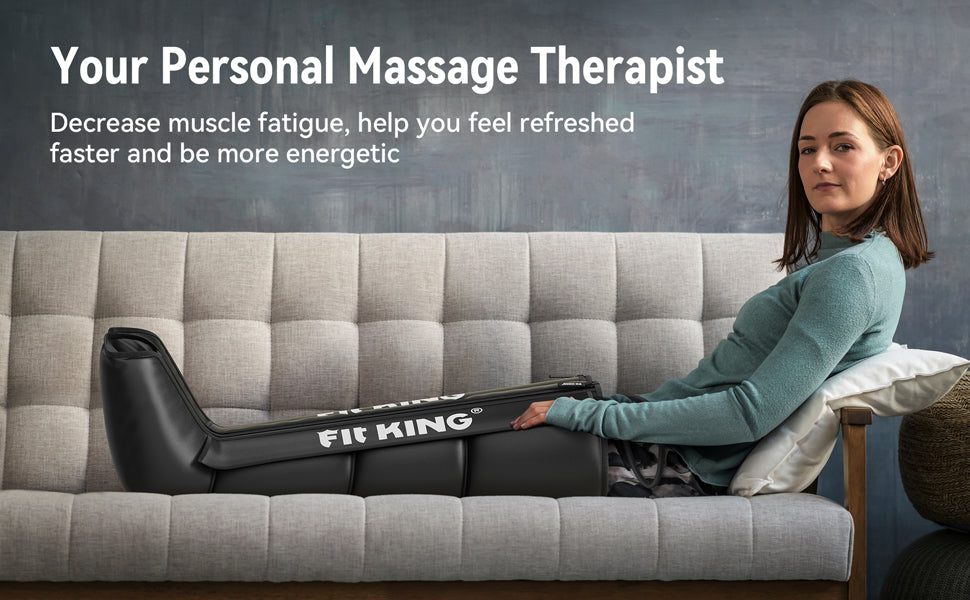 Specifications
Pakage Includes:

2 x Massager Sleeves(with hoses attached)
1 x Control Unit
1 x Air Hose
1 x Power Adapter/AC 100-240V,50/60Hz;DC 12V 1A
1 x User Manual
1 x Portable Storage Bag

Item Name
FT-082 - Foot and Leg Air Massage Boots
This product is rated 4.8 of 5.0 stars.
It has received 41 reviews.
FAQ
Free shipping for all products.
Can I return my order if I am not satisfied?

Yes, all items can be returned for a full refund within 30 days of purchase, as long as the product is unopened and unused.
How long will it take to get my orders?

Processing Time: All orders ship within 48 hours of purchase. *weekdays only
Usually 2-7 working days you can receive the product.
How to get a discount code?

You can get exclusive discounts by subscribing to our website.
You can contact us through our contact page! We will be happy to assist you.
Our customer support is available 24/7.
Average answer time: 1-2h