Be fit. Be king. Be healthy
Fit King focuses on intelligent home-base recovery solutions to help you recover from injuries and improve your health. We help restore your health with massage and medical rehabilitation equipment such as leg massagers, foot massagers, massage guns, neck massagers, knee massagers, etc.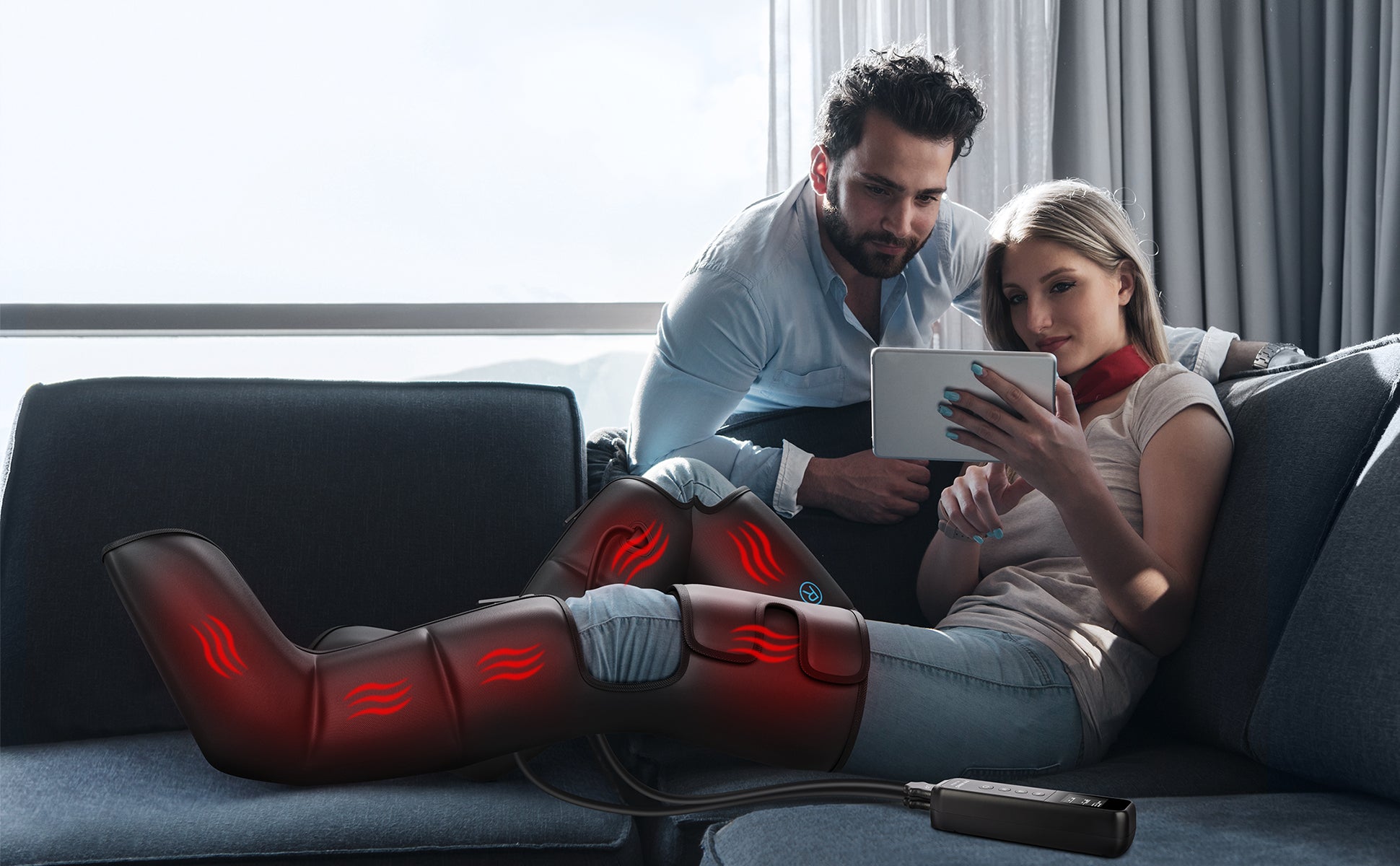 Family Recovery Solutions
We are committed to creating reliable, home based recovery solutions for every family because we believe that a healthy life makes everyone feel happy and comfortable, both mentally and physically.
Helping people to get the best health recovery possible
We strive to provide innovative solutions and friendly customer service to ensure that our clients are receiving the highest possible quality of healthcare. Our purpose is to help people live healthier lives through our expertise and commitment to health outcomes.
 Brand Purpose
We help motivate individuals by emotionally immersing them in their fitness journey with our healthcare fitness solutions.
Our Mission
We focus on intelligent health and seek to improve the quality of healthy living for global families to foster long-term healing..
Our Vision
Our vision is to create a global health brand that satisfies you in both short-term and long-term health recovery.
Our journey to making better things in a better way is long, and we're just getting started. We're proud of our progress so far, and here are a few highlights: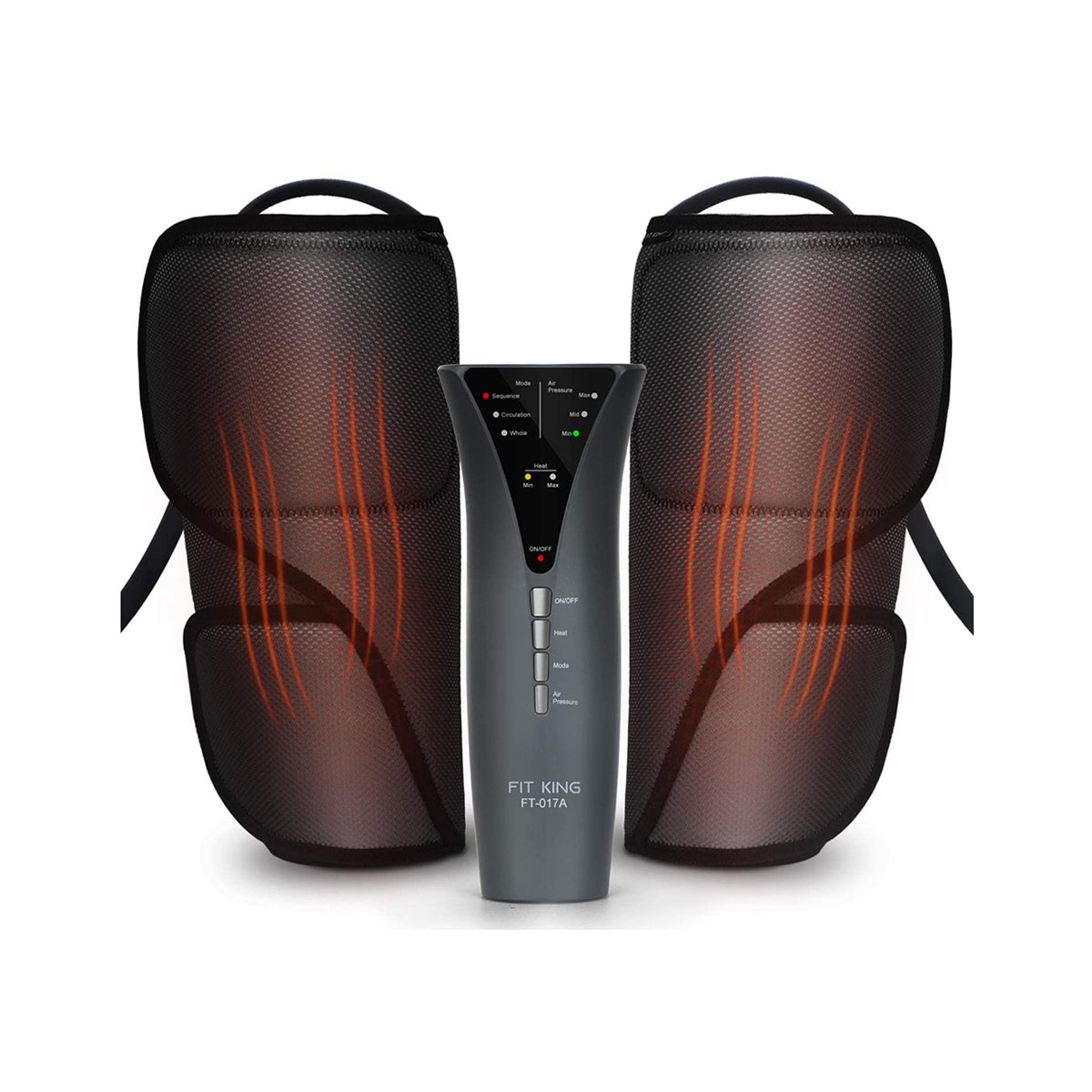 Leg Massager for Circulation
Relieve the pain in your legs with the Leg Massager. This device uses pressure to return blood flow to the lower limbs and relieve pain in your calves, ankles and feet.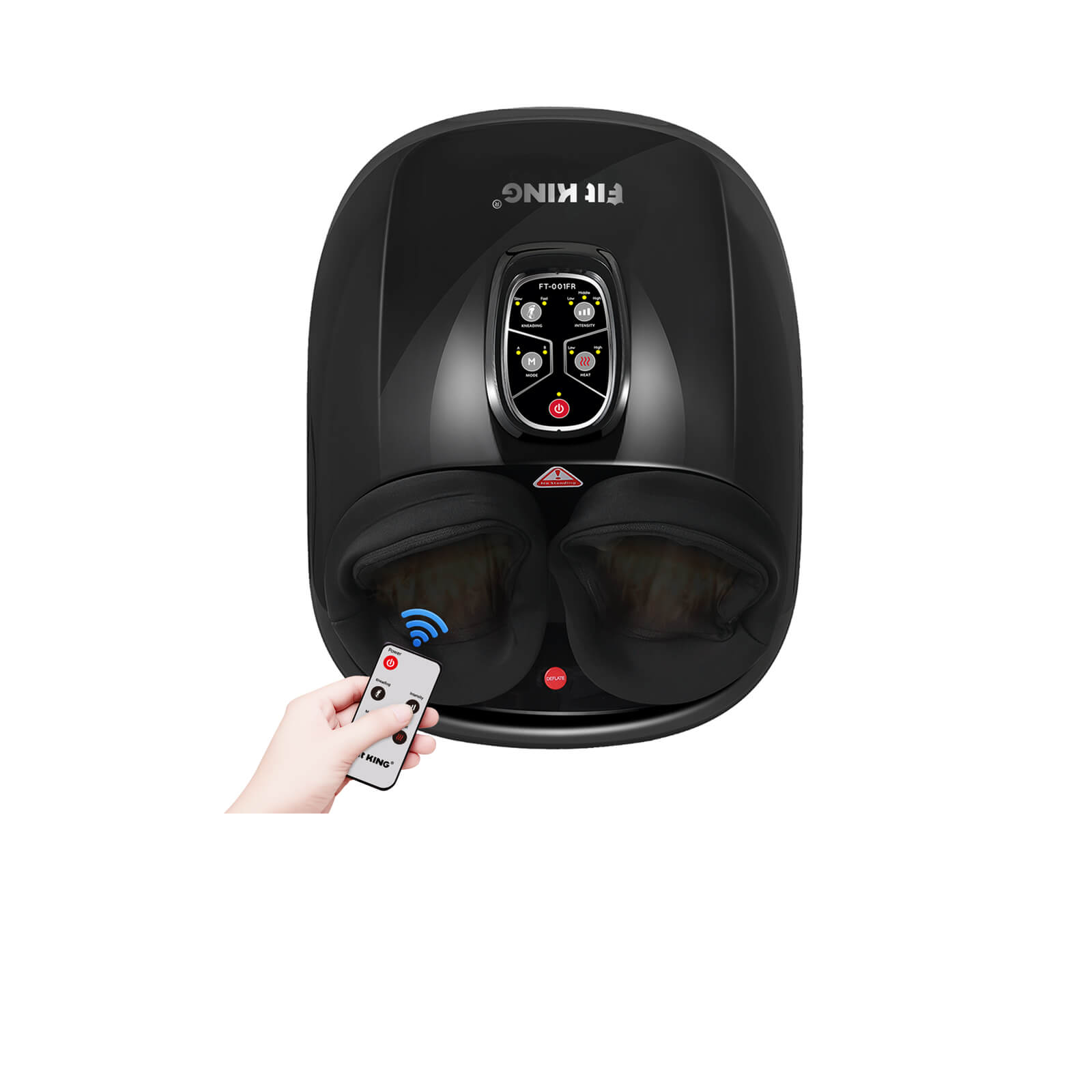 Electric Foot Massagers
Get back to your feet with our high quality electric foot massagers. Each model delivers soothing vibrations that soothe aching muscles and get your circulation back on track.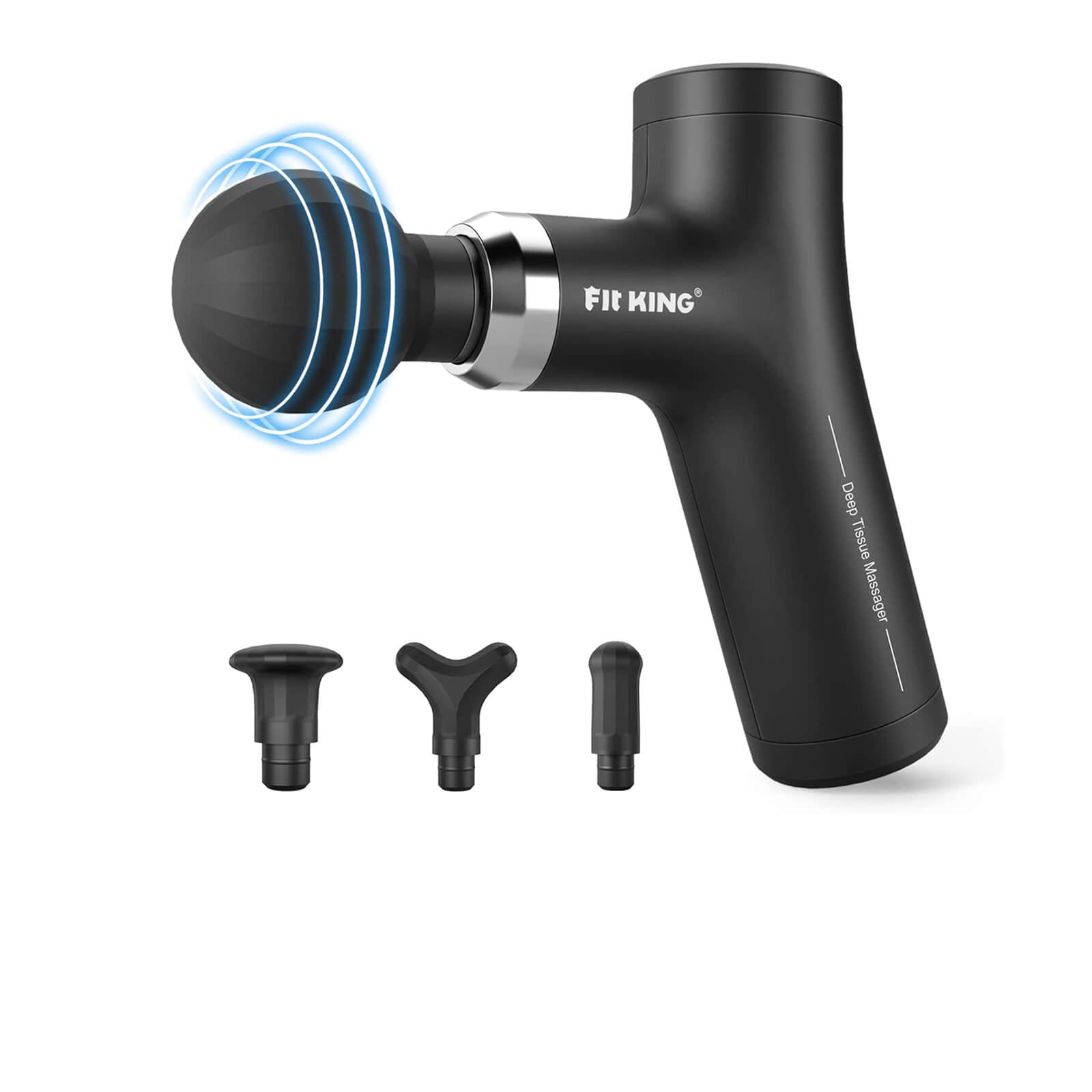 Massage Guns
The Massage Gun is a portable and convenient way to relieve soreness, stiffness and tension. It is ideal for sports, travel, medicine and home use. This device is simple to use, extremely effective and provides clients with a unique sense of relaxation.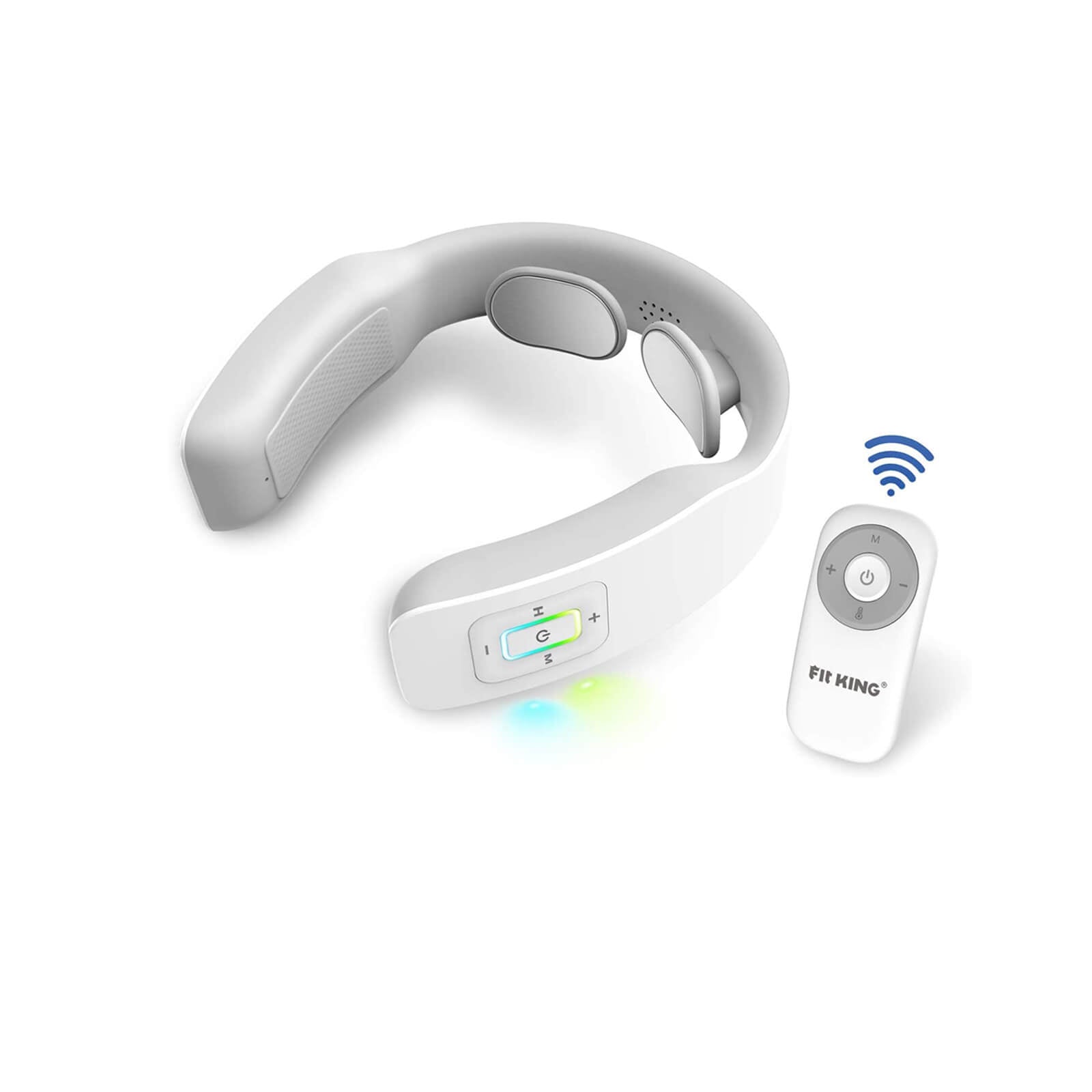 Neck Massagers
Say goodbye to neck pain and stress with our soothing neck massagers. Our product offers a comfortable, soothing experience that promotes calmness and reduces anxiety.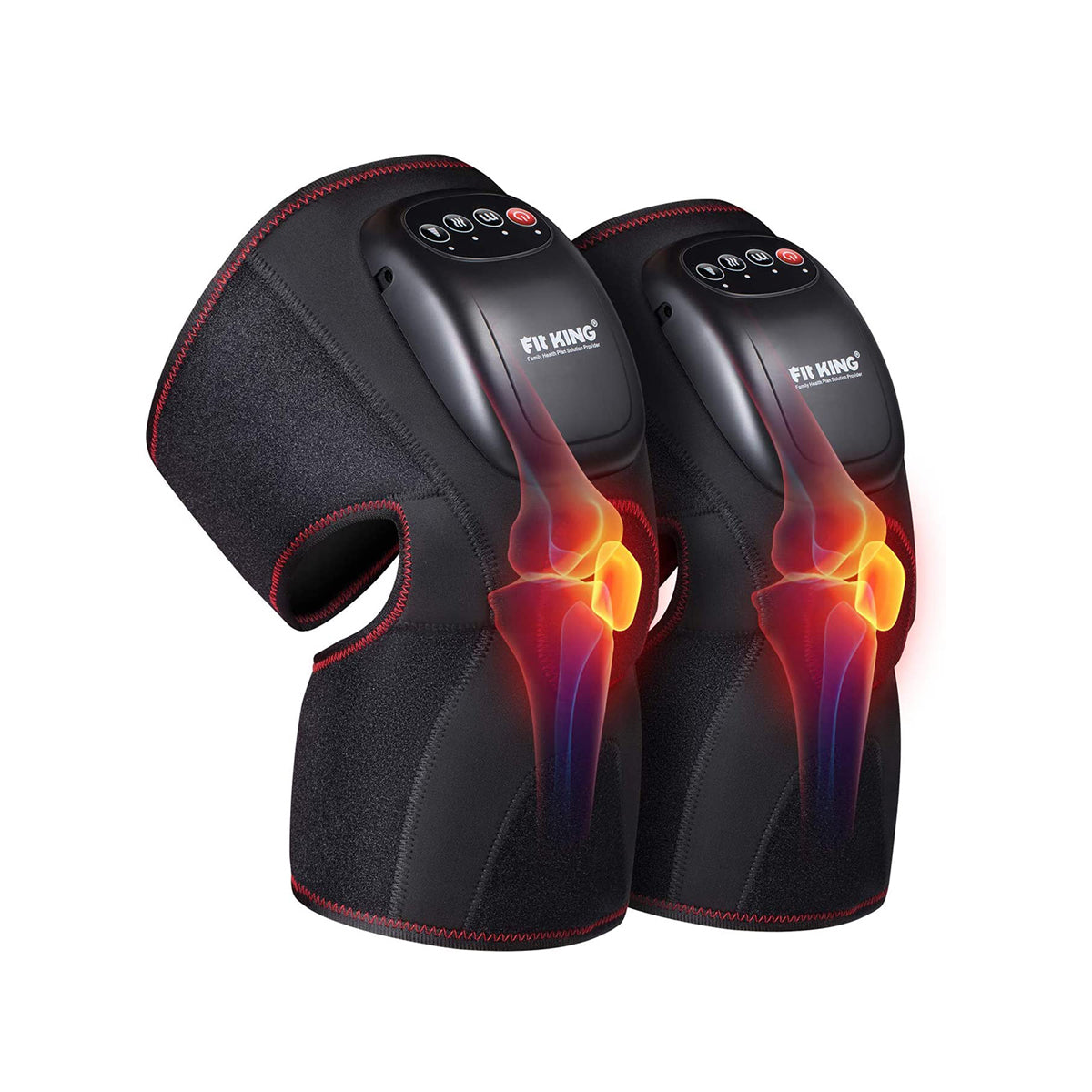 Knee Massagers
Reduce knee pain and arthritis with FitKing Knee Massager. Its kneading motion helps you manage knee pain so you can move, work and play without pain.