Is Black Friday Worth the Hype?
Every year, the anticipation for Black Friday builds up among bargain hunters and deal-seekers worldwide. This shopping extravaganza, which originated in the United States, has expanded its reach t...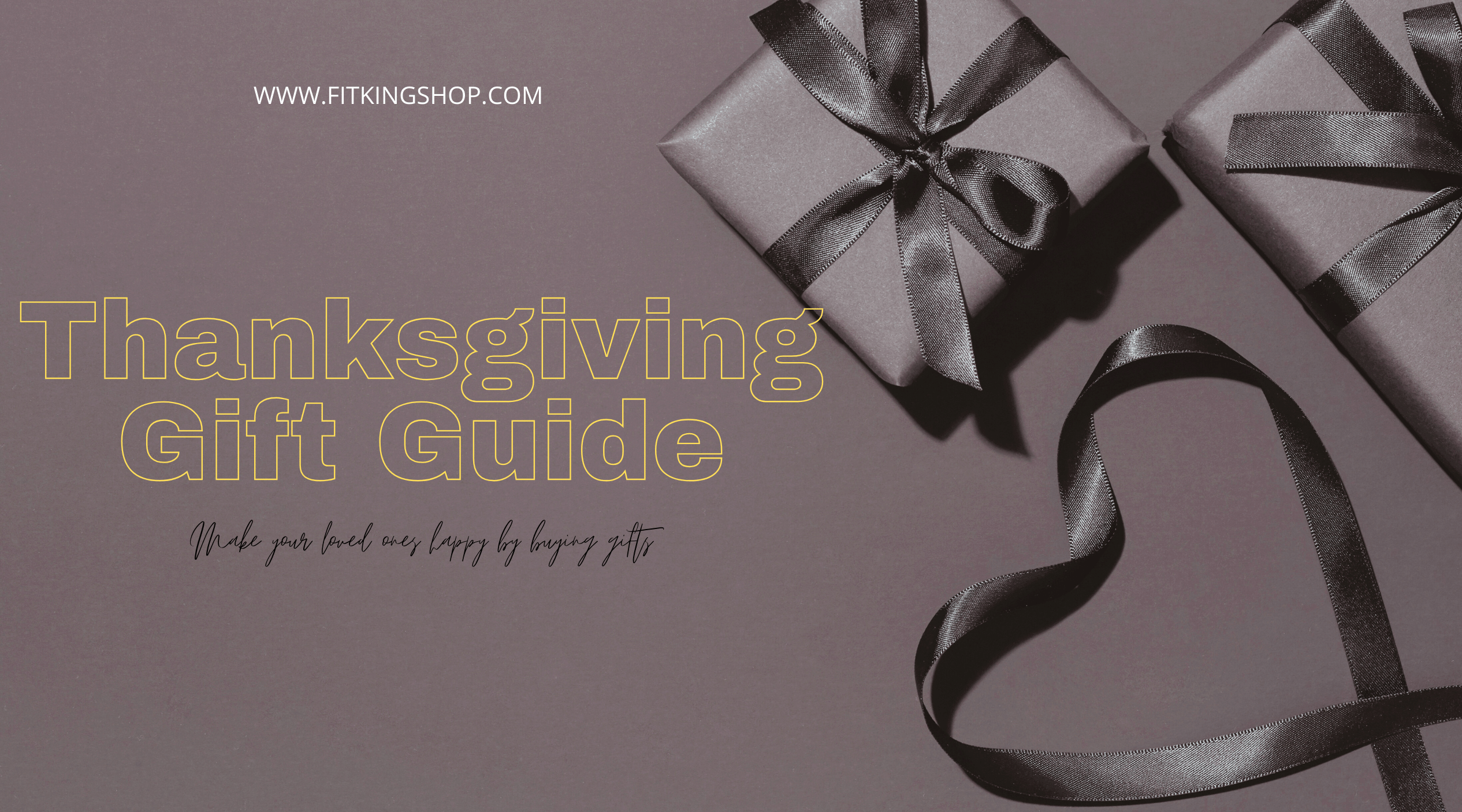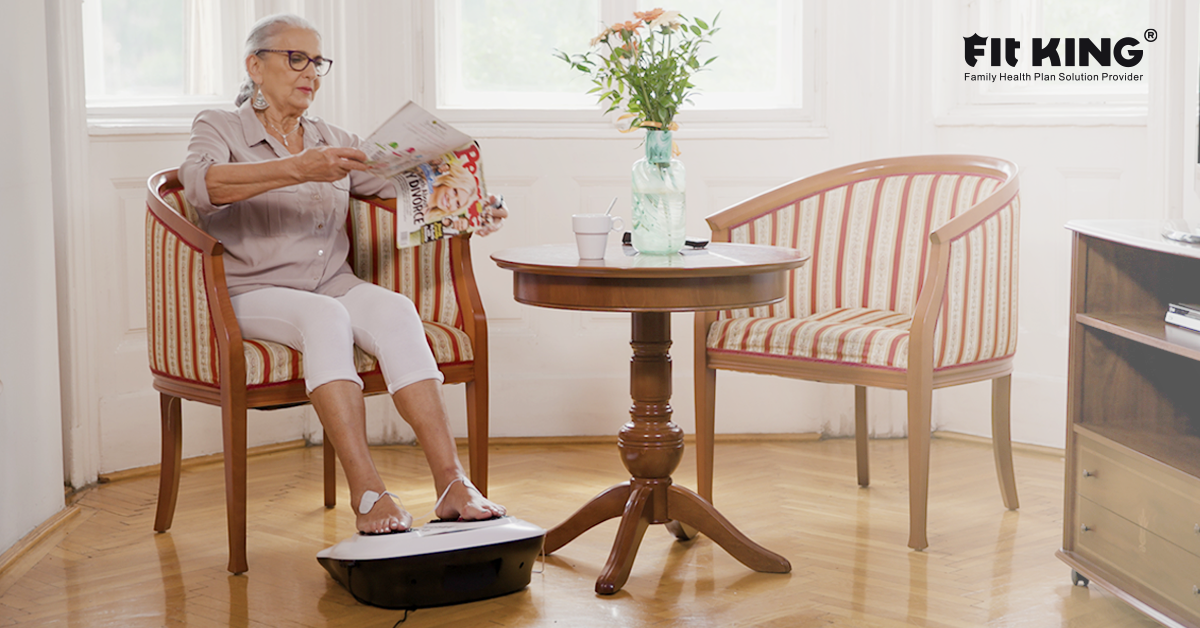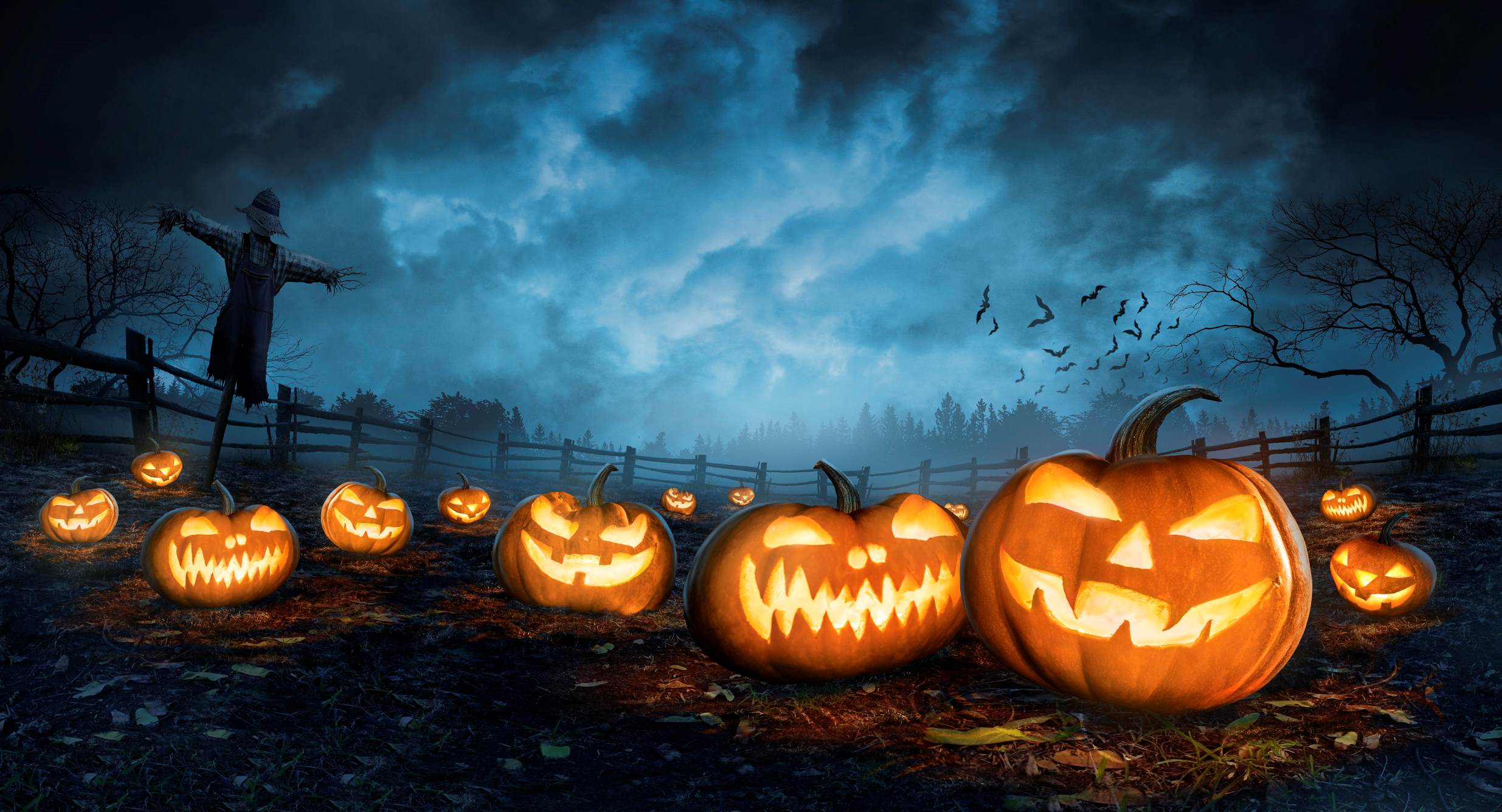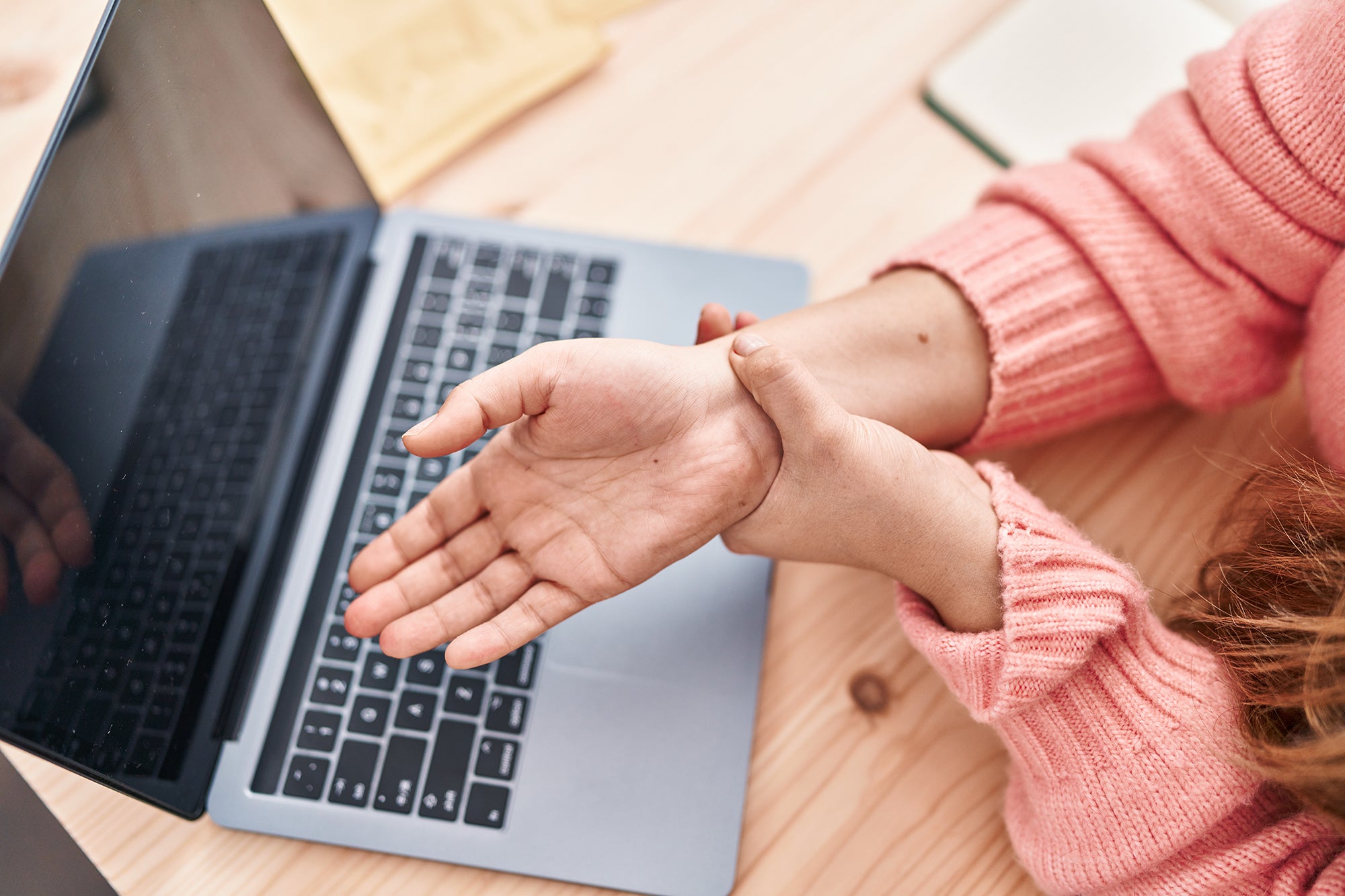 Identifying the Warning Signs of Tendinitis
Tendinitis is a common condition that occurs when a tendon, the tough fibrous tissue connecting muscle to bone, becomes inflamed or irritated due to repetitive motions, overuse, or sudden injury. I...